Hello everyone!
Black Friday is coming up quick!
A lot of people consider it the official start of the holiday shopping season.
I hope it can give you a little inspiration for someone on your gift list or for your own letter to Santa.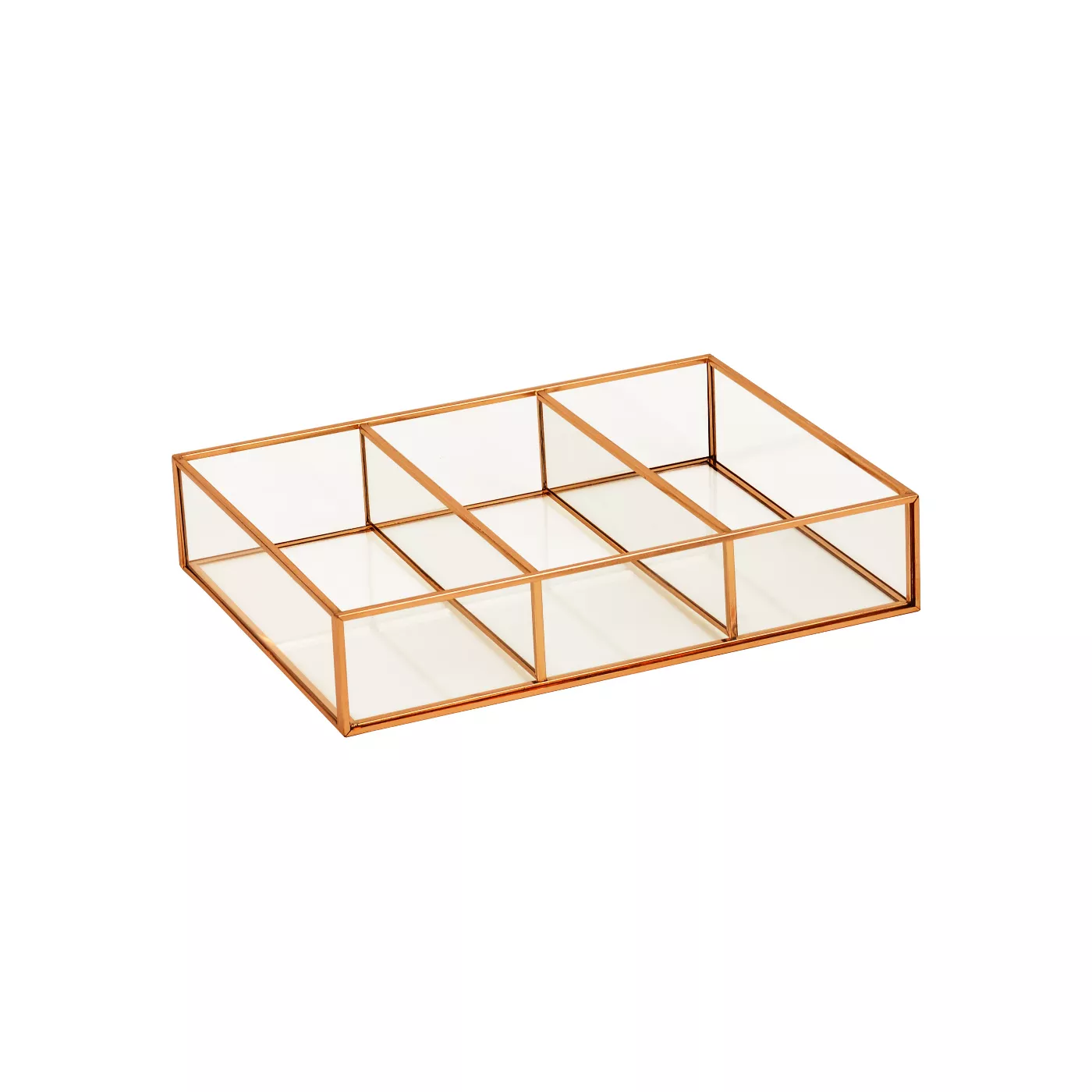 I love the look of this organizer.
I have had my eye on one for a few years but, was never quite sure what I would use it for.
During the last year or so my tassel earring collection as grown.
And that's when it hit me...
How perfect is this organizer to store and display tassel earrings?
A pretty organizer for only $17?
That's a win-win.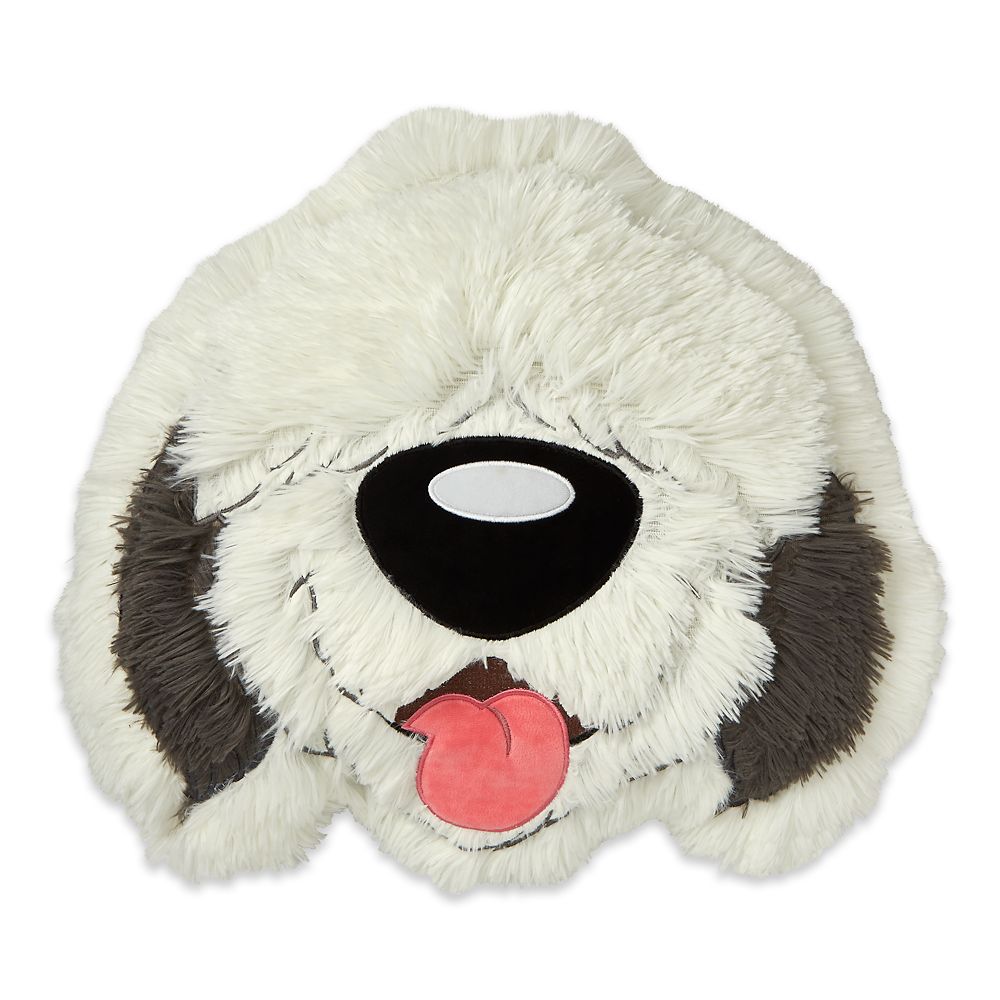 A few things most people know about me.
One, I love dogs.
Two, I love the little mermaid.
And three, I love fuzzy throw pillows.
This is all three in one!
Disney really should have just named it "This one's for you Autumn!"
And it's currently on sale for $18.
Paw-sitively fabulous!
I am not sure how much longer the gold trend is going to be around...
But, for right now, I'm still on board the gold train!
Erik and I desperately need new silverware...
We have been using the one's a took to college our whole marriage.
After several moves under our belt let's just say we no longer have a complete set...
How fun and glam is the gold flatware?
You get a pack of 20 for $32!

Black Friday Update!
These dropped down to $25.50!
I instantly fell in love...
They go on wet and dry in seconds to give you a gorgeous glitter look.
A few times I went to use the blue color until I realized I didn't have one!
I need this one to come reunite with its family ASAP.
You can snatch it for $22 on
tartecosmetics.com
.
Black Friday Update!
You can get 30% off all purchases at Tarte with the code FRIDAY30!
I love me some fuzzy slippers...
My current ones are definitely on their way out.
I have had them for over two years but can't seem to part with them because they are SO fuzzy!
Slide slippers seem to be the hot trend this year.
I found these pink faux fur ones and instantly fell in love,
At $30 they are pretty steep for what I would normally pay for a slipper...
But, reviews don't lie!
I bet they could last me another two years. 😉
Black Friday Update!
These babies are GONE!
Anne of Green Gables
Isn't this book stunning?
I have a few books from this
Rifle Paper Company collection
that I have gathered over the years.
I have recently been reading my copy of Little Women from this series and the gorgeous cover artwork has convinced me I need to finish the set,
Next up on the list?
Anne of Green Gables!
These gorgeous books start $16.
Black Friday Update!
You can get 30% off all purchases on Rifle Paper Co's Website with code SAVE30!
These are just a few things on my Christmas list this year.
I hope they gave you some ideas of your own!
I am crossing my fingers some deals pop up for a few of these items this Black Friday weekend.
What are you hoping to score this holiday season?
All my love,
Autumn